Agricultural Voices Syria: closer to farmers, stronger for communities
Following a successful launch in Northwest Syria, Agricultural Voices Syria (AVS) aims to become a communication platform for local and international actors in the field of food security.
A detailed communication strategy has been designed for future episodes to consolidate the role of AVS as an influential voice of farmers and communities.
The research team was awarded a grant funded by the Sussex Sustainability Research Programme (SSRP) Impact Fund to consolidate AVS dissemination and to broaden its scope.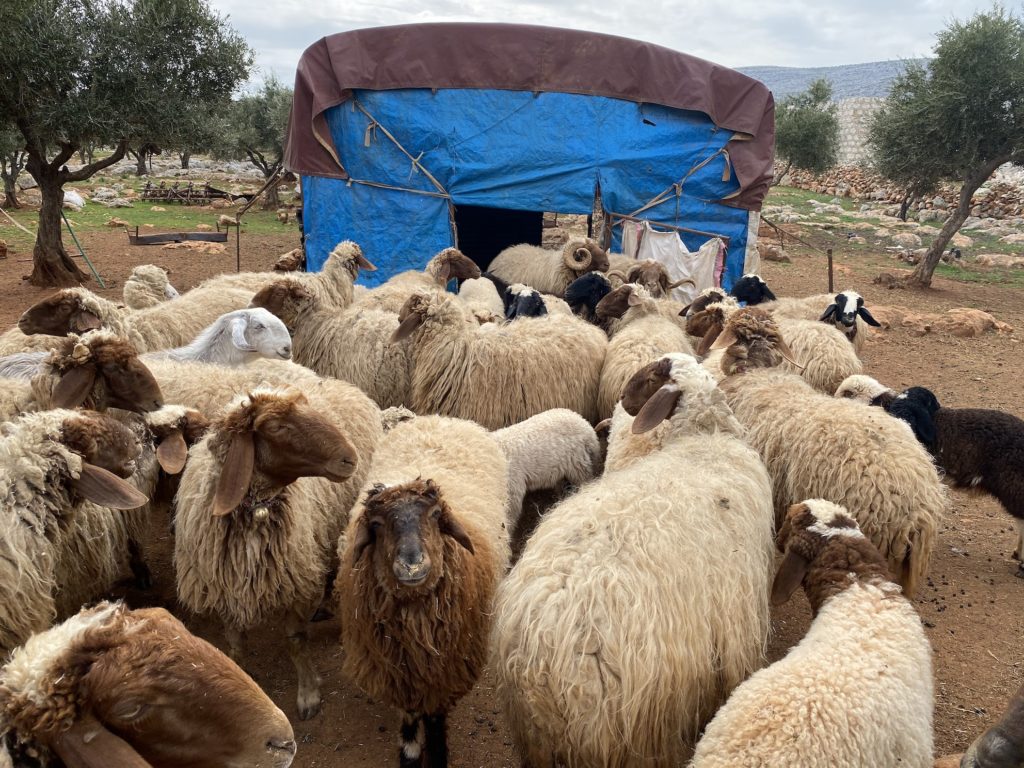 In order to achieve these goals, three workshops took place in Idlib and Azaz (Northwest Syria) and Gaziantep (Turkey) to bring together a broad range of actors, boost cooperation and identify synergy drivers for the implementation of sustainable agricultural practices.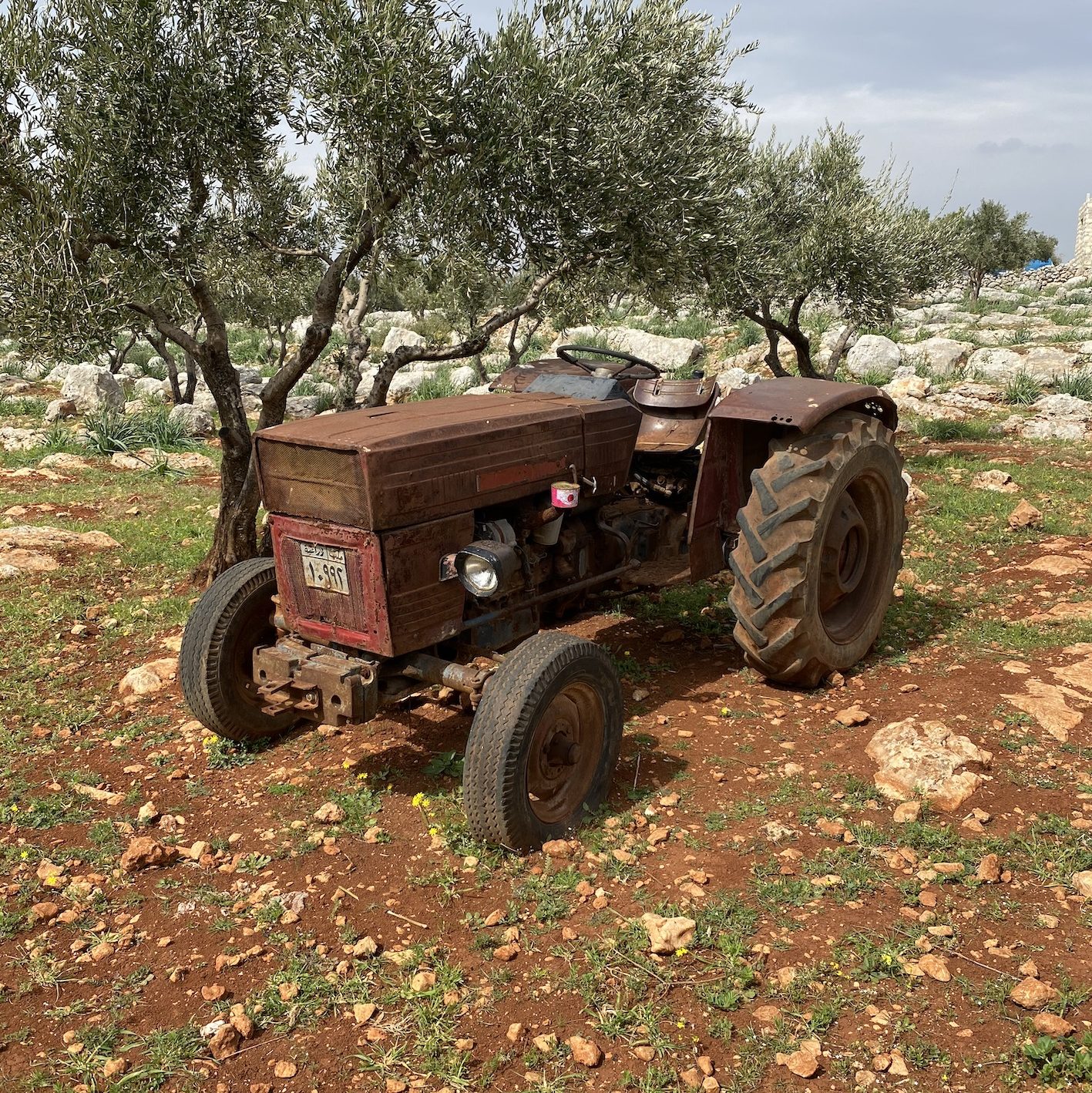 The podcast episodes have been supported with short videos to extend knowledge exchange and increase opportunities for farmers to engage directly with AVS producers. A flyer was distributed among agricultural pharmacies, local councils and other agricultural businesses in Northwest Syria.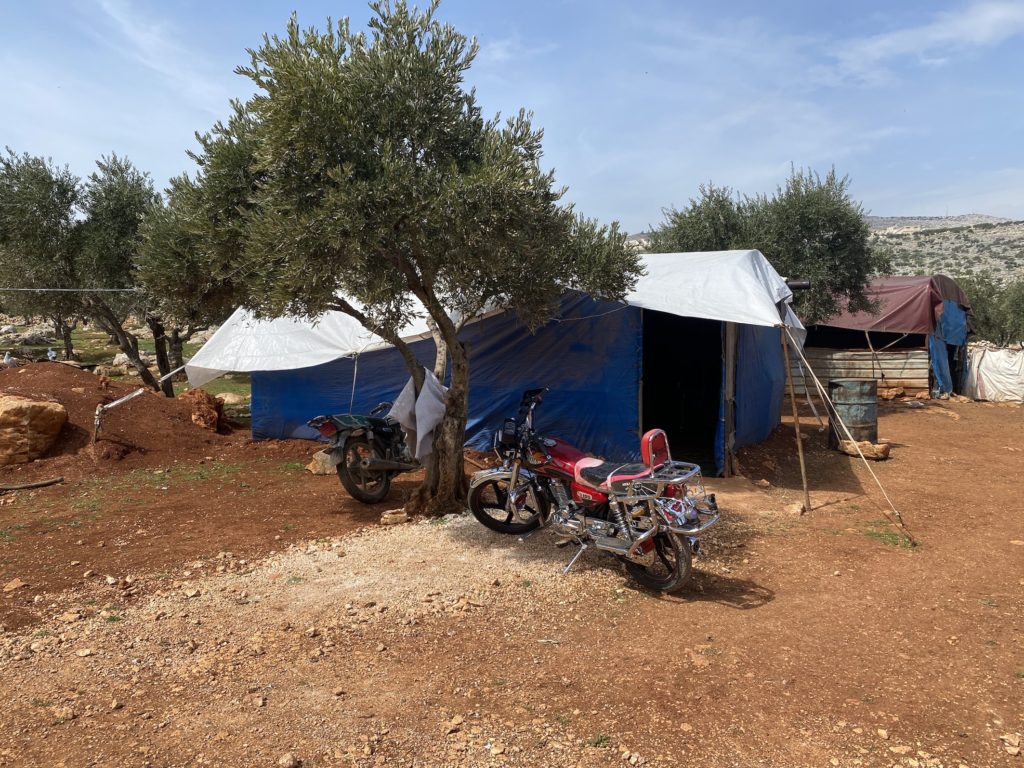 At the conclusion of project activities, we prepared a policy brief to engage with key policymakers and organizations on topics covering the use of innovative social media such as podcasting to promote sustainable development in conflict zones and post-conflict countries.
The project Agricultural Voices Syria won two impact awards which recognized the value of interdisciplinary research.