---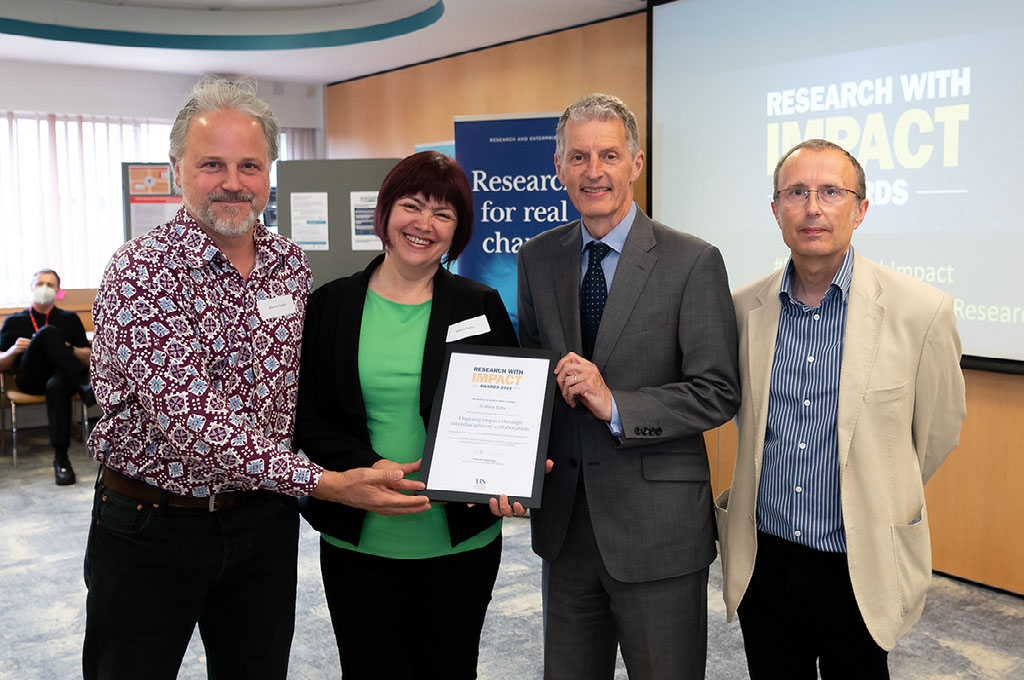 University of Sussex Research with Impact Award 2022
Agricultural Voices Syria (AVS) was awarded the University of Sussex Research with Impact Award last week, where faculty and professional staff attended a reception in which the awards were handed out. This is the second research impact award AVS has won this year, and it continues to help us fund important initiatives within our mandate. We are extremely excited for the recognition AVS has had this past year for its impactful work in Northwest Syria and we will continue to provide information to the farmers in the region. To read more about the award, click here.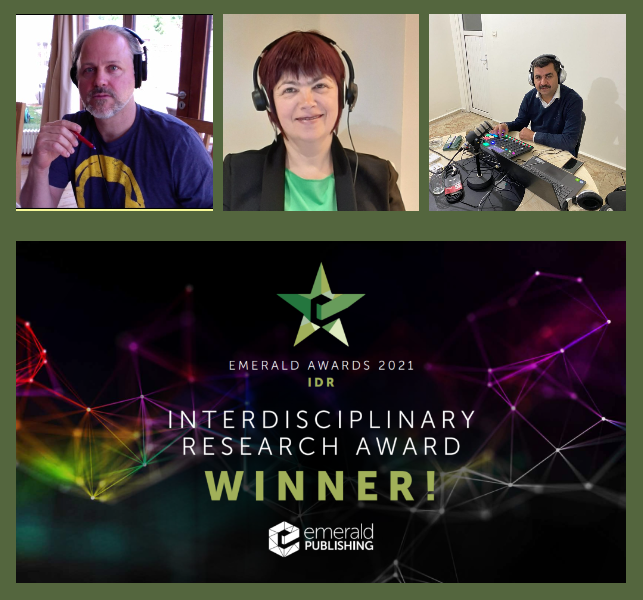 Emerald Awards 2021 Interdisciplinary Research Award
AVS was awarded the Emerald 2021 Interdisciplinary Real Impact Award. The creation of diverse content by AVS for the farming community in Northwest Syria, has contributed to the aims of the UN Sustainable Development Goals, UNSDG 2 (Zero Hunger) & UNSDG 12 (Responsible Production and Consumption) using digital media to support development in a conflict-affected region.
This award recognises and highlights the importance of interdisciplinary collaboration. Digital media, will continue to enable delivery of our valuable knowledge-sharing services to promote sustainable farming practices in Northwest Syria. The expansion into visual material (AVS videos) builds on, and complements, the AVS podcast series. More information on the Emerald Award is available here.
---